Carleton Place Townhall
Heritage Canada: Carleton Place Townhall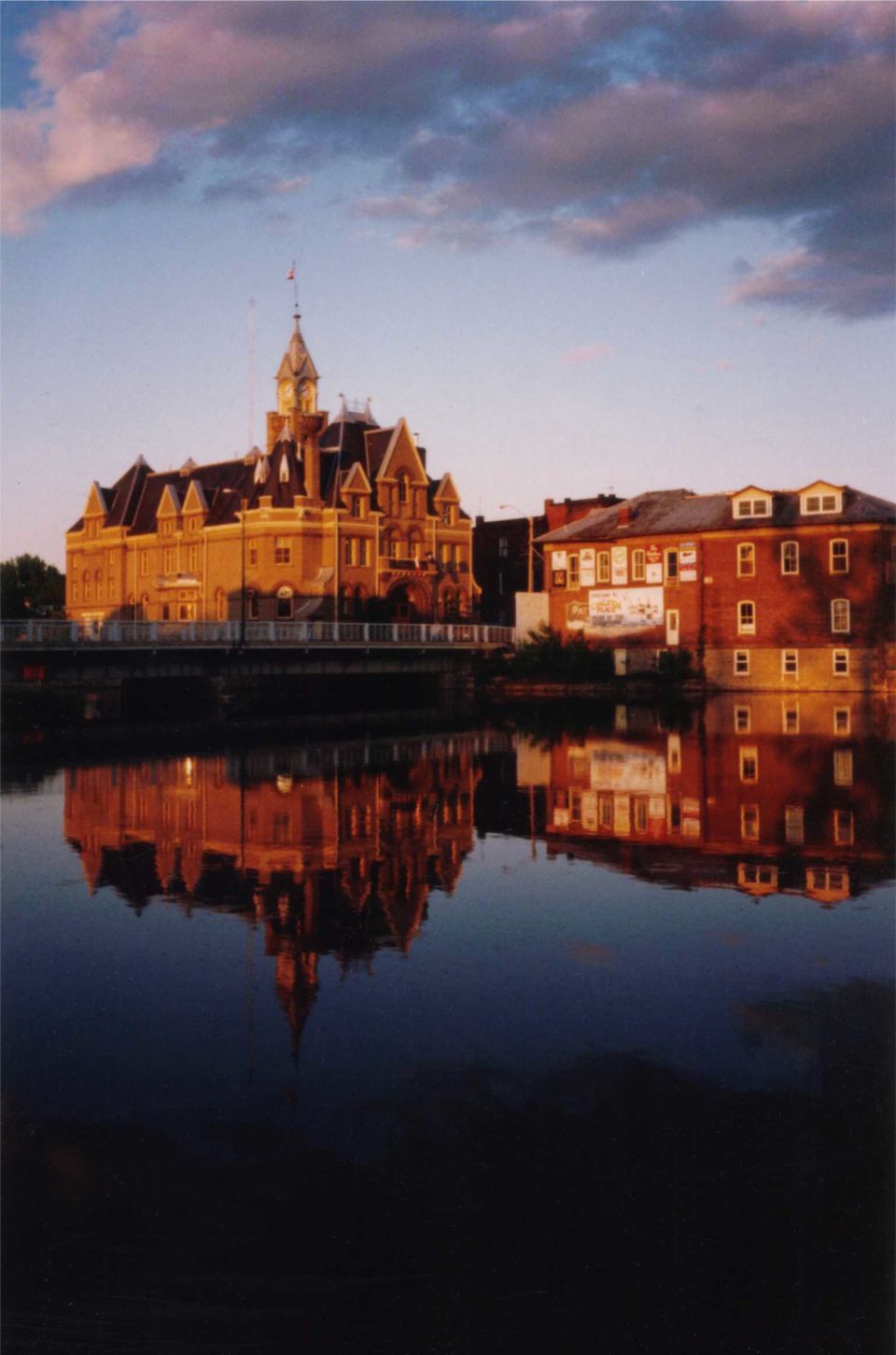 For over forty years, a service group has added to the splendour and also the safety of this magnificent heritage structure.
A wonderful amateur theatrical group, called "The Mississipp Mudds", has offered its revenue for many years, toward heritage restoration. Located on the corner of Bridge St. and Mill St., the upstairs hall is an antique opera theatre.
The Mudds rented the space for years, for both practise and shows.
The townhall offices, themselves, have enjoyed a splendid facelift.
Town meetings and small events are still held upstairs in the theatre, now called its auditorium, while small offices directly below that part are Chamber of Commerce, and Town Clerk.
Until a new police station was built in the early nineties, the Carleton Place Police Station was next to townhall.
photo by:Sue Risk
Link to the Official Carleton Place Site here:Their site address is http://www.town.carleton-place.on.ca
Pictures of Townhall auditorium, link here: Auditorium
Back
---
LINKS BELOW BRING PAGES UP IN SEPARATE WINDOW
copyright : Northdays Image 2001 - 2011 by Susan Mary Risk